 is a spin-off company
focused on providing
data and software services
by experts from the Charles University is a spin-off company
focused on providing
software and data services
by experts from the Charles University
suitable for public administration
and enterprises
CONSULTING
in the area of data modeling and
data management
Bringing order to enterprise data
Identification of data needs
Semantic data modeling and data documentation
Setting up data processes and data interfaces
Training in data management, data modeling, and data exchange
Consulting specifications for IT suppliers with a focus on data management and design of data interfaces
We do Linked Data – data modeled and exchanged in an interoperable way
We do Open Data – data published to be used by professionals
DESIGN, DEVELOPMENT,
OPERATIONS AND INTEGRATION
of software systems
focused on working with data
We also do the implementation of data processes
We use, for example, the open-source software LinkedPipes ETL,
which is used worl-wide and we provide commercial support for it.
Our team provides consulting, training, and services in the field of data management and data modeling,
and in the field of design, development, operations, and integration of software systems focused on working with data.
Our services are focused on public administration and enterprises, either directly,
or through existing suppliers.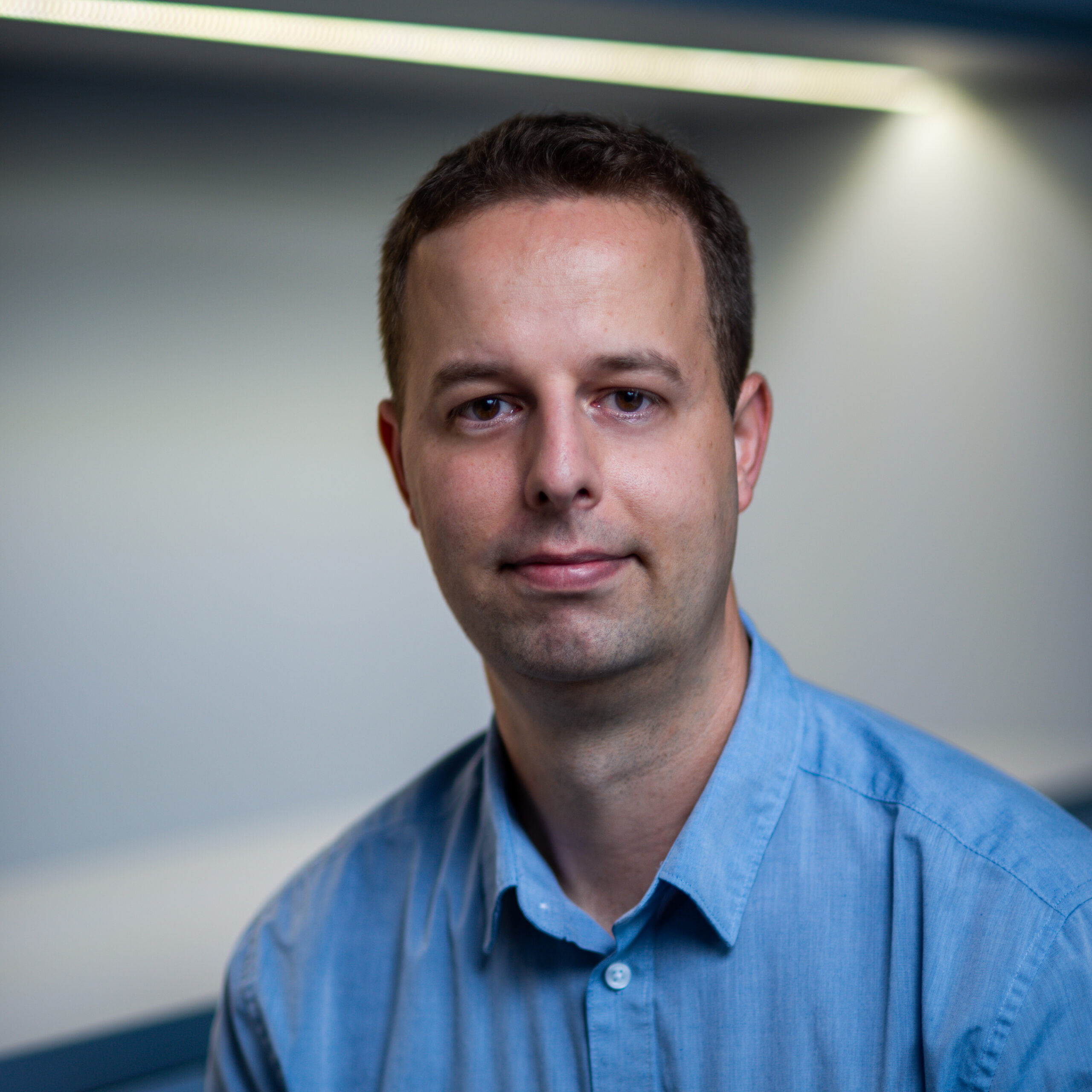 Jakub KLÍMEK
Methodologies, data processes,
training
jakub@cuit.cz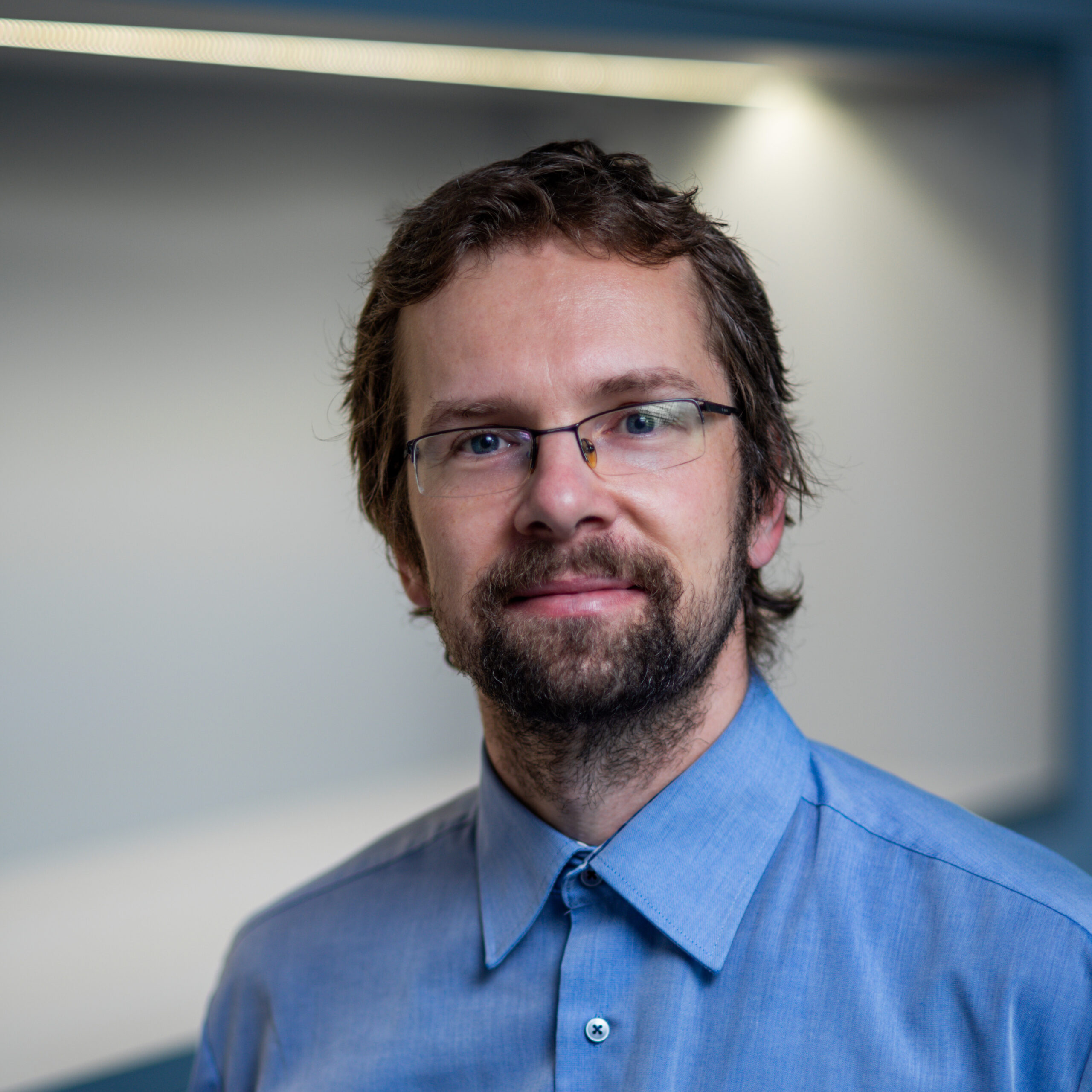 Petr ŠKODA
Design, development
and integration of software
petr@cuit.cz